The Land of Little Rain
2019-2020
The inspiration is based on a personal interpretation of Ming-Yi Wu's novel The Land of Little Rain (2019) and one of its protagonist, a tree climber. The texts provide a vivid description of he's equipments and actions. The stunning scene of the cloud sea perceived by the tree climber from the treetop also enrich my imagination about the career. I manage these elements to shape tree climber's silhouette and present it with my designs.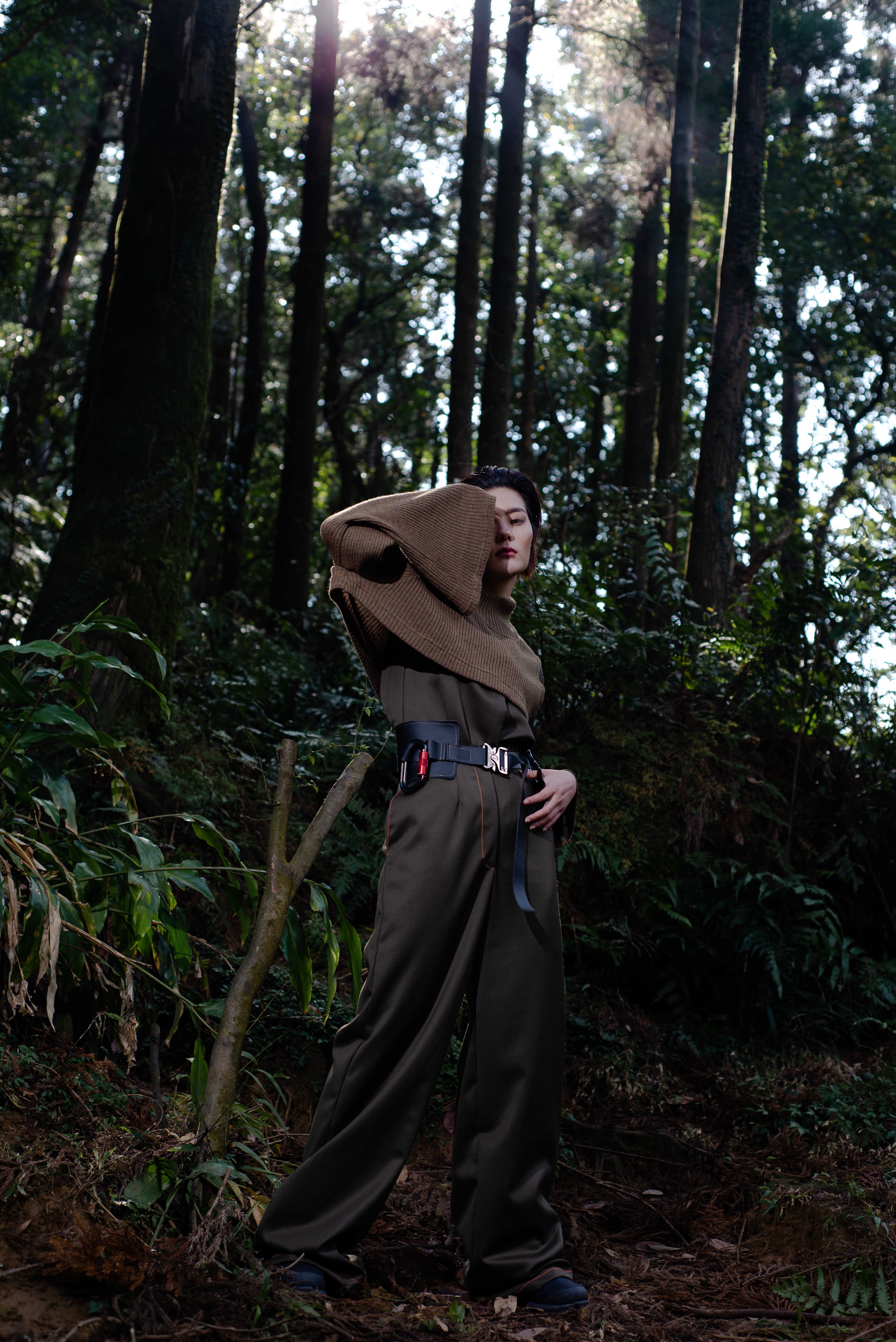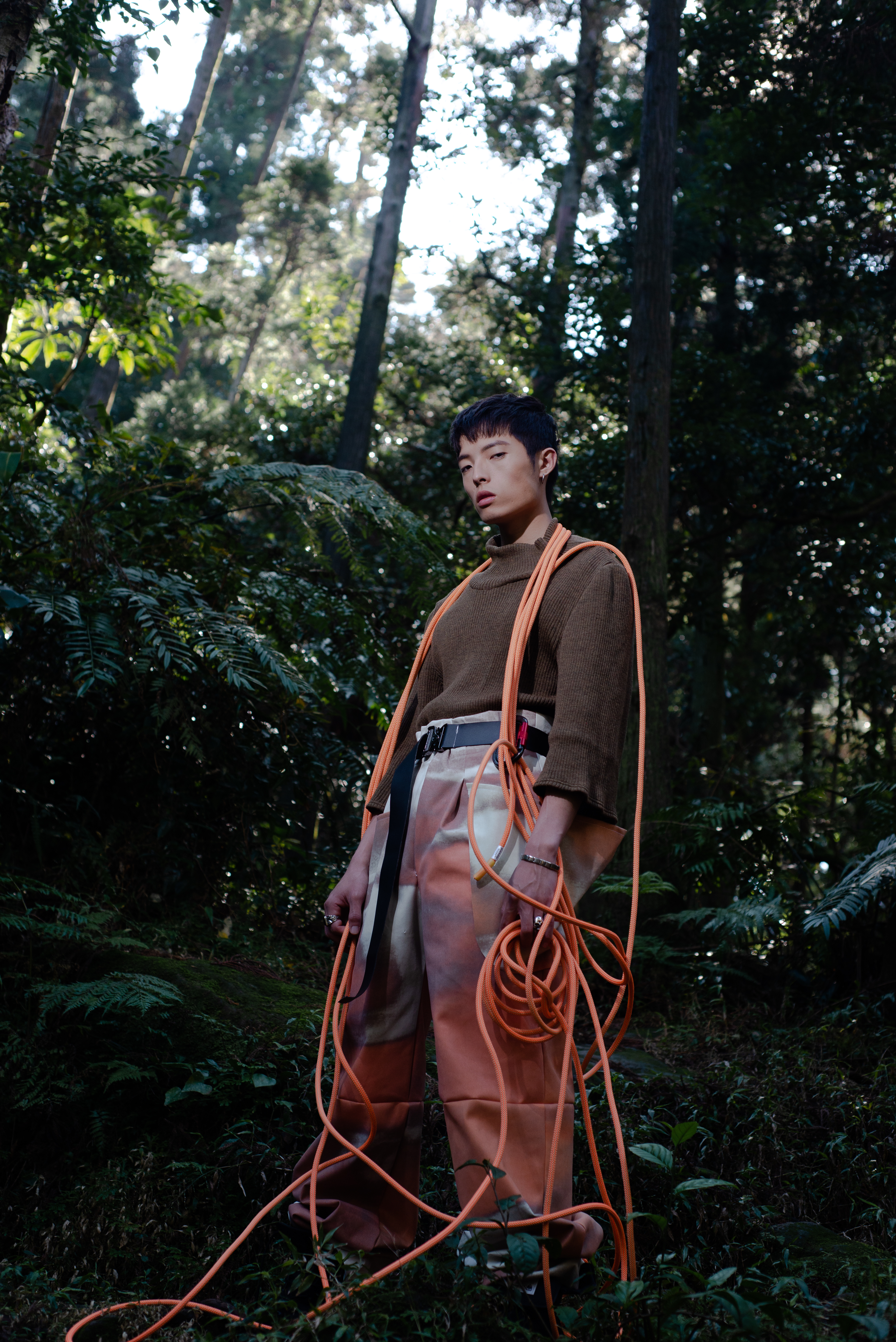 Designer: Yi-Jing Chen
Photographer: Haruma Bun
Model: Alicia Chen, Evan Luo, Yoyo
Hair & Makeup: Yu-Wei Liu, Harper




The collection applied the excellent eco-friendly synthetic leather N°PELLE® developed by the Formost Group.